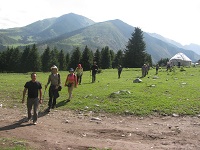 New ecological itineraries 2015
June 1st, 2015
Summer is came and it means that mountains of Kyrgyzstan open again their trails for the fans of wild nature from all the parts of the world and the rare species of birds and plants of in Kyrgyzstan are waiting for your camera's lenses.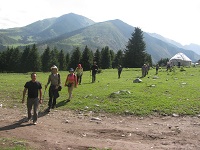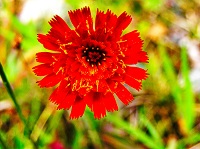 The team of Edelweiss Travel Company is happy to inform you about the beginning of new itineraries of ecological tours in Kyrgyzstan (programs of flower watching, bird watching etc).
Wildlife lovers will be pleasantly charmed by biological diversity of flora and fauna, the wealth of natural beauty and picturesque mountain scenery. Our services will also surprise you — in the framework of the program you will be accompanied by a scientists of botanics and ornithologist who will you provide information at the professional level and show you rare species of plants and animals listed in the Red Book, which you can find on the open spaces of our country.
If you have questions or need more information, we will be very pleased to receive your letter to the address edelweiss@elcat.kg