July 8, 2016

Edelweiss Team is not standing still on the spot. Just recently the office team of our company was informed about the new road construction process in the region of Kekemeren closer to Kyrzyl Oi village (Central Kyrgyzstan, on the way from Bishkek to Son Kul lake). Kyrgyzstan is mostly mountain country and majority of roads course in mountain area with difficult transportation conditions, therefore the news about improving the road conditions is very important for us in arranging travel programs. As being very interested in new itineraries in Kyrgyzstan for our customers we decided to arrange a small expedition towards this area in order to check up the construction works and new road conditions with future perspective of inclusion these routes in our new and old travel programs. This are is fantistically beuatiful and we sure that now it will be easier for our guest to reach this area and admire nature of Kyrgyzstan.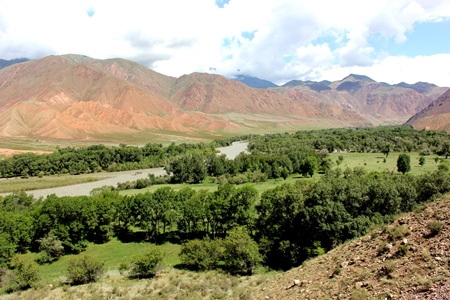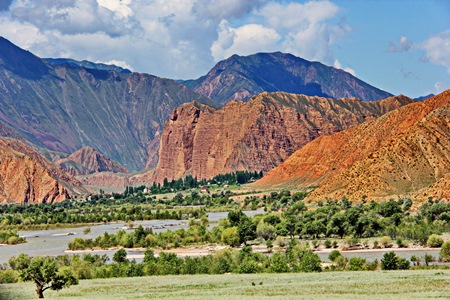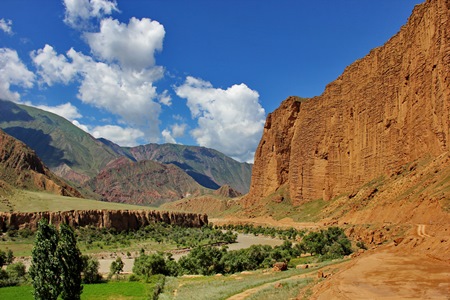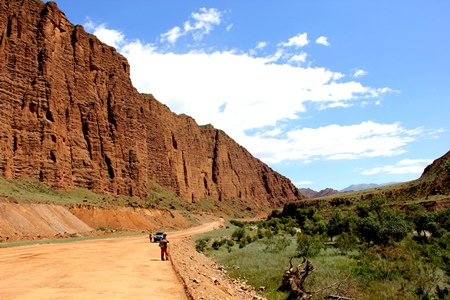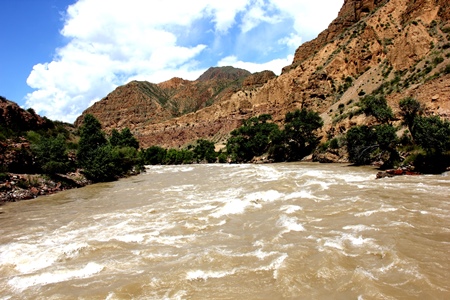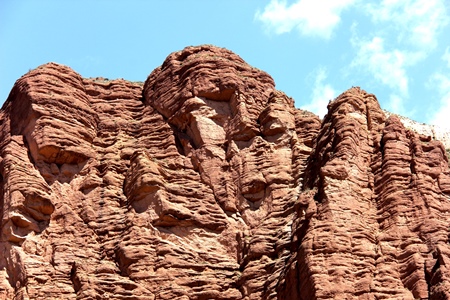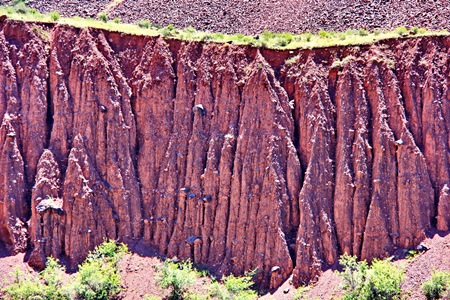 Firstly we started in Bishkek moving toward south direction via Suusamyr valley reaching Kyzyl Oi village. The construction works are already completed in some areas, in other areas they have just started.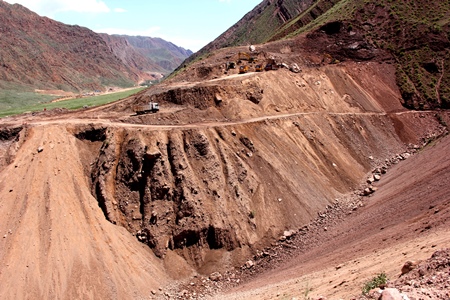 The new road in this area is expected to be a wonderful decision of transfer facilitation in central Kyrgyzstan for improving the passing the travel programs in Kyrgyzstan.