June 21, 2016
Within our web-site we tell a lot about our activities, our guest's memories and successes. But that is not all. We continue to tell our visitors about beautiful and picturesque places of Kyrgyzstan that are really worth visiting and we regulary include in our travel programs. Today we would like to represent you silent and colorful Chon Kemin valley. As our office team makes visits to these places we do have some pictures to be shown.

Chon Kemin is a unique natural complex combining the same named mountain gorge, valley and river flowing through this valley. It is 150 km distance far to the East from the capital of Kyrgyzstan – Bishkek. It would take you just few hours to get here!

Chon Kemin valley is embraced with a mounting gorges covered with virgin snows and located on the altitude from 1400 to 2800 meters above the sea level. Here green forests face snowy tops.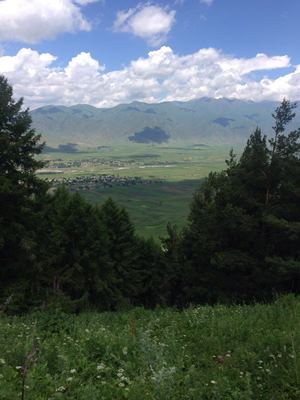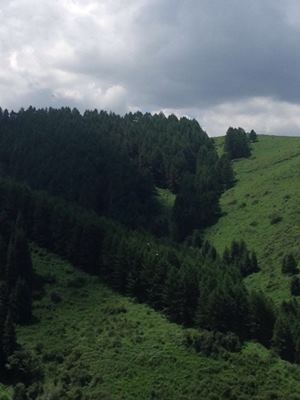 The local people are very happy to meet the travellers.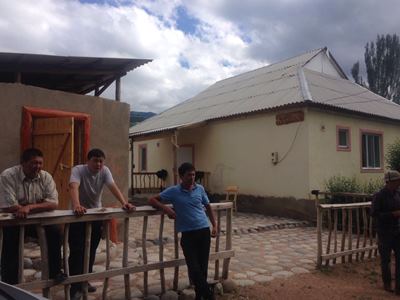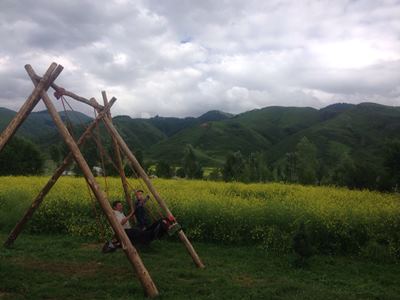 And important notice – Chon Kemin also contains the National Natural park where you can find rare species of plant and flowers. And, of course, Chon Kemin is a wonderful place for horse riding, cycling, rafting and so on. It is a nice place where can feel the spirit of nature and freedom of travelling. If you want to have a tour to Chon Kemin valley — do not hesitate to contact us.