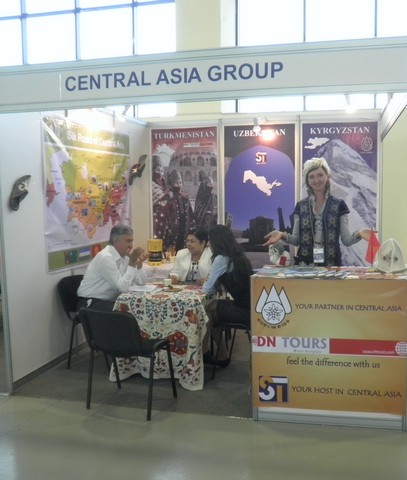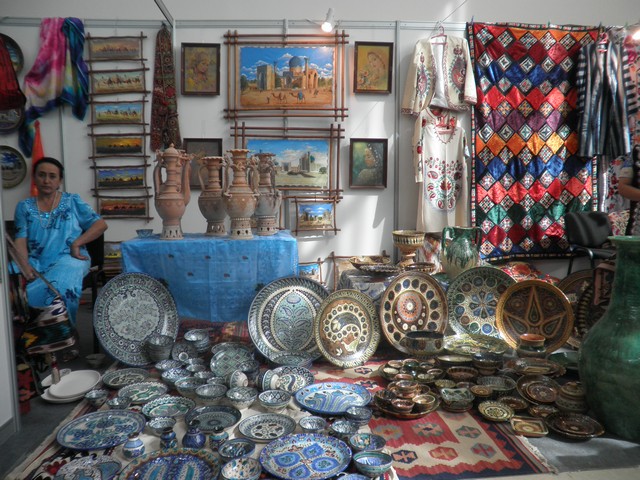 Edelweiss Travel Company successfully took part in the annual Tashkent International Travel Fair that was held on October 8th- 10th in the capital of Uzbekistan — Tashkent.
The Great Silk Road becomes one of the most popular tourist destinations in the world and such growing interest could not bypass our country which is located in the very heart of the Great Silk Road.
Participation in the Tashkent International Tourism Fair is an excellent opportunity to strengthen business and friendly relations between the countries of the Great Silk Road in order to promote Central Asia as a tourist destination on the tourist map of the world.