December 1st, 2016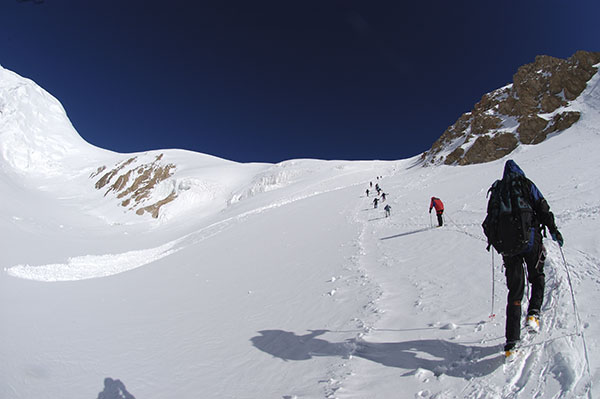 Dear frineds, we are glad to inform you that Winter Season in Kyrgyzstan is already opened. Besdies the planned groups of winter sporting activites we are awaiting of new customers to examine our programs — winter marchroutes, free ride paths and helicopter adventures for the bravest Ladies and Gentleman.
Snowy moutains of Kyrgyzstan are waiting for your steps.
If you have any questions on our program or you wish to book a tour at Edelweiss Travel — feel free to contact us by info@edelweisstravel.org
We will be very pleased with recieving your letters.
Sincerely yours,
Edelweiss Team.