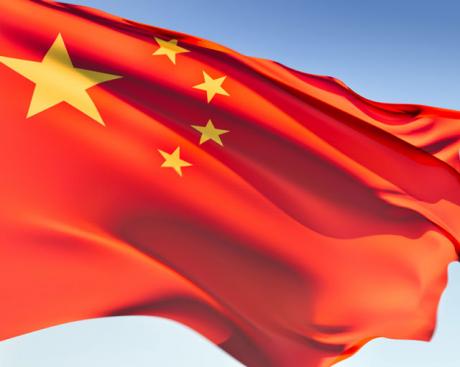 The People's Republic of China (PRC)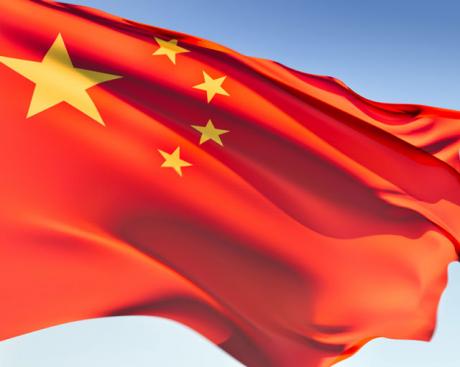 China is the world's most-populous country, with a population of over 1.3 billion. Covering approximately 9.6 million square kilometres, the East Asian state is the world's second-largest country by land area, and the third- or fourth-largest in total area, depending on the definition of total area.
The People's Republic of China is a single-party state governed by the Communist Party of China. It exercises jurisdiction over 22 provinces, five autonomous regions, four directly controlled municipalities (Beijing, Tianjin, Shanghai, and Chongqing), and two mostly self-governing special administrative regions (Hong Kong and Macau). Its capital city is Beijing. The PRC also claims Taiwan—which is controlled by the Republic of China (ROC), a separate political entity—as its 23rd province, a claim controversial due to the complex political status of Taiwan and the unresolved Chinese Civil War.
The PRC government denies the legitimacy of the ROC. China is one of the countries with the great diversity. There are more than 4,400 species of vertebrates, more than 10 percent of the world's total.
There are nearly 500 animal species, 1,189 species of birds, more than 320 species China's landscape is vast and diverse, with forest steppes and the Gobi and Taklamakan deserts occupying the arid north and northwest near Mongolia and Central Asia, and subtropical forests being prevalent in the wetter south near Southeast Asia. The terrain of western China is rugged and elevated, with the Himalaya, Karakoram,Pamir and Tian Shan mountain ranges separating China from South and Central Asia.
The Yangtze and Yellow Rivers, the third- and sixth-longest in the world, have their sources in the Tibetan Plateau and continue to the densely populated eastern seaboard. China's coastline along the Pacific Ocean is 14,500 kilometres (9,000 mi) long—the 11th-longest in the world—and is bounded by the Bohai, Yellow, East and South China Seas.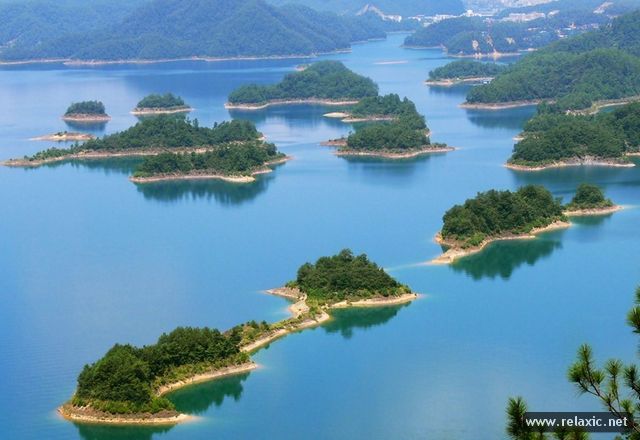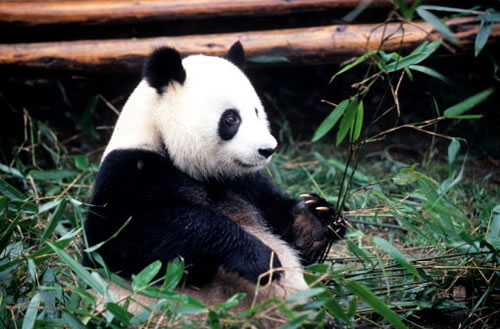 Among marvelous animals of China there are such as the giant panda, golden-haired monkey, South China tiger, brown-eared pheasant, white-flag dolphin, Chinese alligator, and red-crowned crane… Moreover China has abundant plant life. There are more than 32,000 species of higher plants, and almost all the major plants that grown in the northern hemisphere's frigid, temperate and tropical zones are represented in China. In addition, there are more than 7,000 species of woody plants, including 2,800 tree species. The metasequoia, Chinese cypress, cathaya tree, China fir, golden larch, Taiwan fir, Fujian cypress, dove-tree, eucommia and camplotheca acuminata are found only in China. The metasequoia, a tall species of arbor, is considered as one of the oldest and rarest plants in the world.
 In a concerted effort to protect the nation's zoological and botanical resources, and save species close to extinction, China has established 932 nature reserves to protect forests and wildlife, with a total area of 79.71 million ha. The 12 nature reserves in China, namely, Sichuan's Wolong, Jilin's Changbai Moutains, Guangdong's Dinghu Mountains,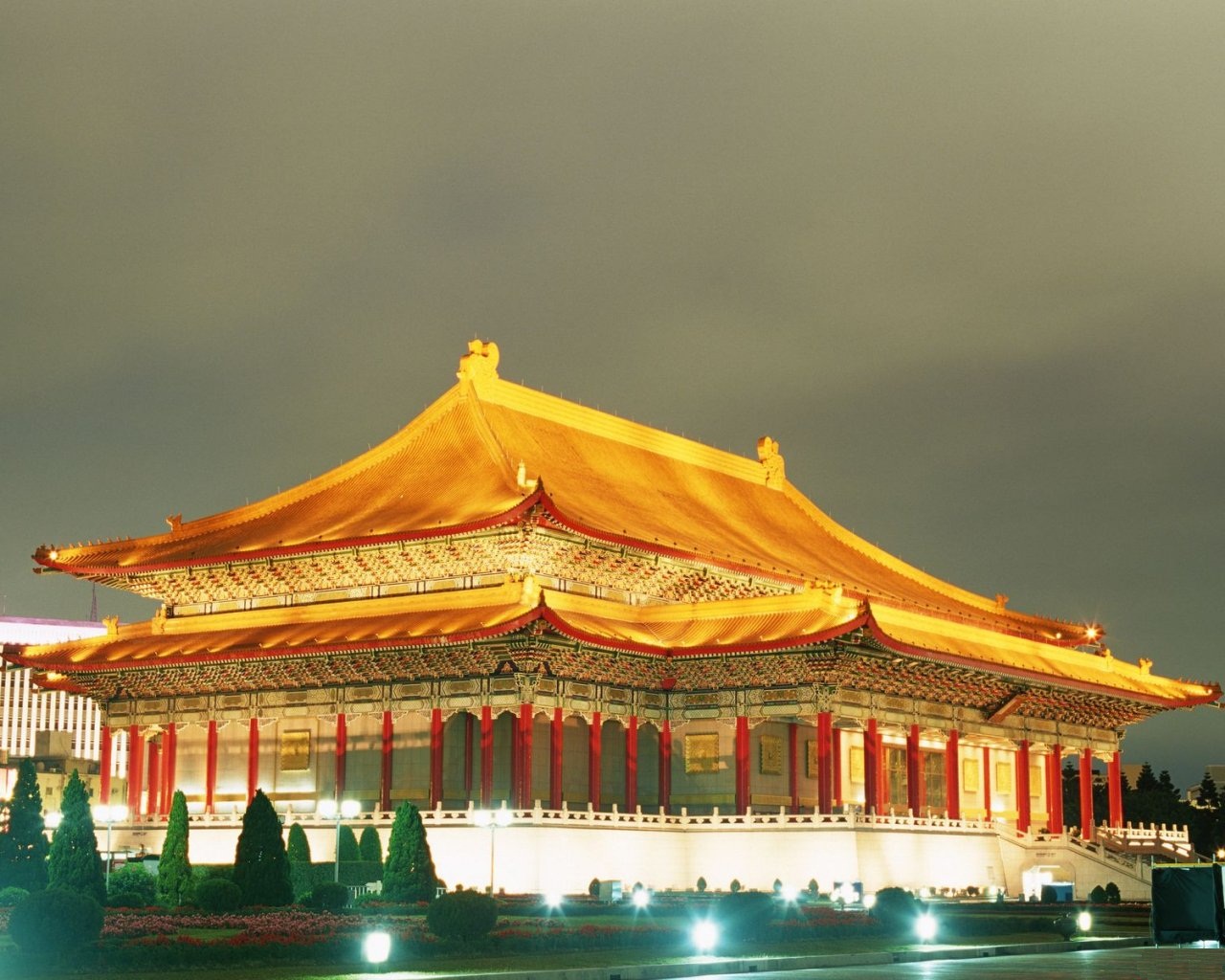 Guizhou's Fanjing Moutains, Fujian's Wuyi Moutains, Hubei's Shennongjia, Inner Mongolia's Xilingol, Xinjiang's Mr. Bogda, Yunnan's Xishuangbanna, Juangsu's Yancheng, Zhejiang's Tianmu Moutains and Guizhou's Maolan, have joined the «International People and Biosphere Protection Network.» Heilongjiang's Zhalong, Jilin's Xianghai, Hunan's Dongting Lake, Jiangxi's Poyang Lake, Qinghai's Bird Island and Hainan's Dongzhai Harbor have been included in the listing of the world's important waterfowl wetlands.
China possesses lots of historical cities and natural sites, such as the historical cities of Beijing, Xi'an, Chengdu, Lhasa, Hangzhou, the natural wonders of Mt. Huangshan,Tibetan plateau, etc.
As an ancient civilization over 5,000 years' history with 56 ethnic nationalities, China has rich resources in custom, folklore, arts, religion, building, cuisine, science, etc, in addition of the most famous Chinese Kungfu, Taiji, Daoism, Cuisine, Tea, Silk, traditional Chinese medicine ( TMC ) have been learned and welcomed by people many countries.
More information about China and its life you could see on: www.china.org.cn and www.chinatoday.com