Edelweiss at FITUR Madrid 2020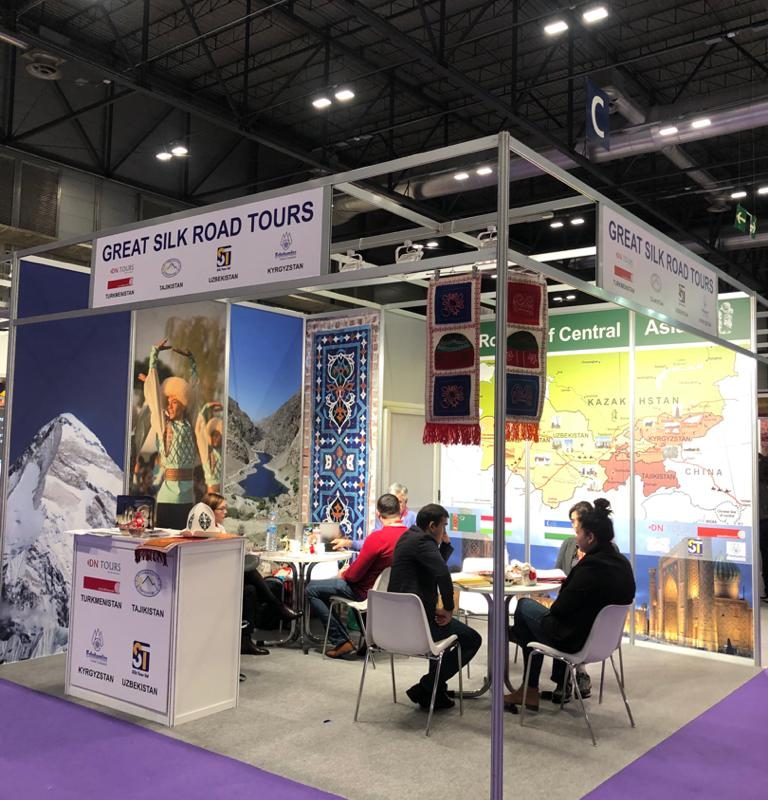 Recently Edelweiss Travel Company took part as an exhibitor at one of the most important travel events of the year — travel exhibition FITUR 2020 that was held in Madrid from January 22 till January 26, 2020.
This year we are pleased to meet our current and new prospective business partners from the countries of the European Union and Latin America. Moreover, we are happy to admit the increasing recognition of Kyrgyzstan on the international travel market — more and more customers and business partners are getting aware of Kyrgyzstan as a new emerging travel destination and its tourist potential. We hope that very soon Kyrgyzstan and the countries of Central Asia will be closer to the travel map of the world and each traveler will have a chance to discover his own Kyrgyzstan.