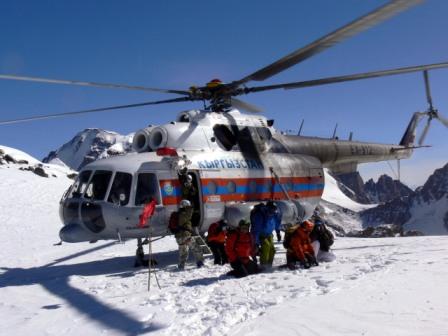 Heliski in Kyrgyzstan. Season 2016
Dear Friends and Guests, 
September 1,  2015
We are happy to announce that we are opening the recruiting dates for one of our most exclusive programs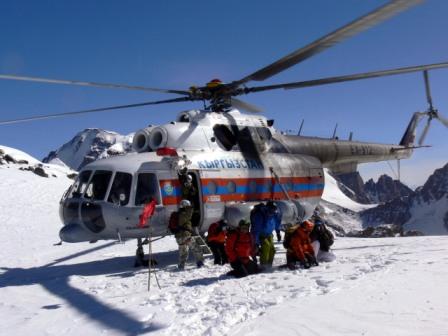 — Winter Heliski in Kyrgyzstan!
It is a wonderful opportunity for you and you frineds to experience the free spirit of freeride and off piste mountain skiing. It is a unique opportunity to experience the virgin snow of mountains of Kyrgyzstan. Is is a rare chance to discover the mountain world from a new side!
We do offer the range of Heliski programs in different regions of Kyrgyztan for groups from 6 pax till 16 pax. 
But what if you are single skier? You can collect you friends and peers into one group and become a Tour leader for Helsiki, who is always free of charge!
As previously the best time for coming here for Heliski is end of January till the end of March and the sales are already open.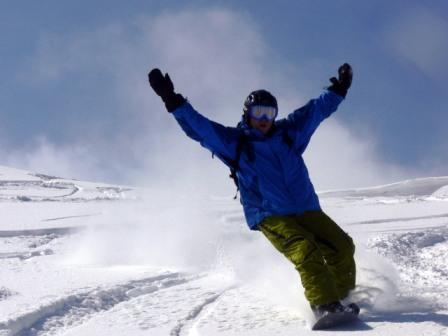 So….Hurry up. There is still time to book program for your group!
You can find more information about our Heliski program by visiting our web-site http://heliski.kg/index.php?lang=en
If information there is not enough or you've got special request — you are more than welcome to contact us by our e-mail info@edelweisstravel.org
See you in Kyrgyzstan!
Sincerely yours,
Edelweiss Team