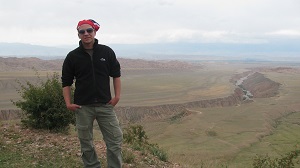 Season's complete!
October 26, 2015
Dear Friends,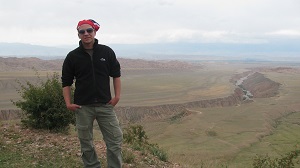 Edelweiss Travel Company is glad to announce that travel Season 2015 in Kyrg
y
zstan is over.
Thank you for choosing Kyrgyzstan as a destination of your vacation. 

Just recently, we accomplished the services for the final group from Israel and now we are sta
rting preparations for winter programs 2015-2016. We are very satisfied with this season – moreover it started in the end of March and ended in the end of Octob
er. This season was rich for visitors, for adventures and for nice memories. That was 7 months of hard work that really worth it! We are happy that our customers are happy by discovering Kyrgyzstan. In addition, due their photos let us recollect bright and nice moments of season 2015 in Kyrgyzstan.