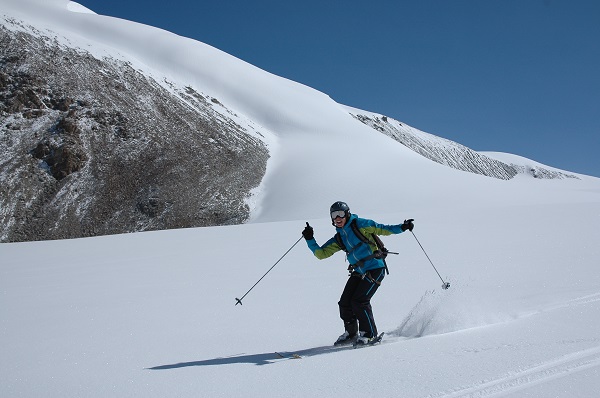 New plans and winter programs 2016
October 28, 2015
Edelweiss Team is on the preparations for winter season and summer 2016. There is a big deal of work to do – Heliski programs preparations, processing new itineraries and new opportunities. Therefore, winter is promising to be quiet busy for us. In summer season 2016 we are expecting new destinations to be introduces in the range of our programs and launching some big projects about the traveling in Kyrgyzstan and Central Asia.
If you have any ideas about visiting Kyrgyzstan or probably there are travel opportunities you'd like to propose – you are more that welcome with your questions and wishes to the e-mail info@edelweisstravel.org 
We are always glad to help you.
Sincerely yours,
Edelweiss team